IP4Telcom is a big operator of voice Internet services. Company services are presented not only in Lithuania but also in other East European countries.
Operation of IP4Telcom is focused on providing of complex services to client, which stipulates not only the quality improvement of services and safety work of communications but also range widening of these services. The last circumstance determined such company types of activities as: consulting services in sphere of telecommunications, supply, installation and optimization of software and hardware systems, telephony services, international telephony, VoIP telephony, direct inward dialing numbers (DID).
Our company is ready to work with the clients of any level and can provide the most convenient solutions both for private clients and big corporation. Individual attention we pay for services for operators and providers of telecommunication services, there are always best bid for them taking into account all their requirements.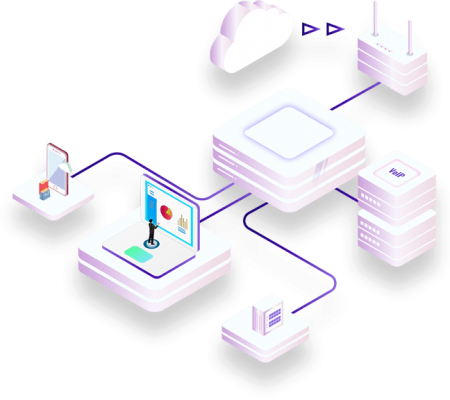 We guarantee maximal quality of voice transit to any country of the world. Quality is controlled by coordination centre working 24/7. For all tariff plans and connection conditions we use only premium routes with the highest quality.

Telephony of premium quality

DID numbers in any country of the world
Our company is ready to provide our users with unique possibility to purchase DID numbers in 70 countries of the world by most interesting prices. Connection of number is made within 24 hours.
Modern way to deliver information to your users is SMS sending. Also any types of SMS services are possible, SMS sending to any country of the world. Message delivery control, selection of economic tariffs by your requirements.

Services for private persons
Specially for subscribers, we designed several projects within which you can get access to the Internet, IP-telephony, direct inward dialing numbers (DID) of any country of the world and also to send sms to any country of the world.
A wide range of special offers we designed for big, medium and small business. We will help you to make telephone network in your office within minutes. And later on to make calls, send and receive faxes with minimum expenditures.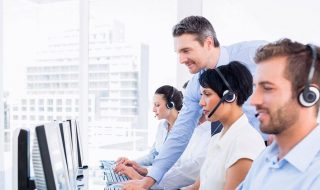 IP4Telcom is always ready to provide best quality services for operators. First of all it is a transit of voice traffic of premium quality all over the world (A-Z) and also direct transit of voice traffic of premium quality.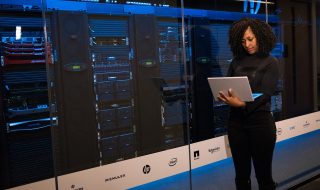 We guarantee highest quality of voice transit on all directions. Quality is controlled by our 24/7 support available by several phone numbers, e-mail and web chat. For all tariff plans and terms of connection we use only premium routes of highest quality.
With the help of telephony from IP4Telcom you can always be in touch and make calls over Internet as well within the country as abroad. VoIP service is available in any point of the world. You can use it from PC, IP-phone, mobile phone. Also service of free fax receiving over Internet is available.
IP4Telcom once again proves its destination offering yet more free services to its clients. Thank's to new tariff plan "Free" every user of IP4Telcom can call to 20 countries of the world for free.
Even thou our prices are most attractive on the market, to all corporate clients we have individual approach, in case of monthly expenditures for communications over 120$ we are ready to give additional discounts.
IP4TELCOM, 2019. All rights reserved.